Neighborhood & Directions
BYU Apartments Multi Family

Our incomparable location here at Cambridge Court places you at a convenient location for both the BYU university campus as well as various city amenities. Even if you don't have a car, you'll be in walking distance of businesses like CVS, Baskin Robbins, and more — or simply use free-to-students public transportation! Don't miss out on our BYU multi-family 1 bedroom apartments! Familiarize yourself with our floor plans and amenities then call for availability!
No route was found for the selected transit mode.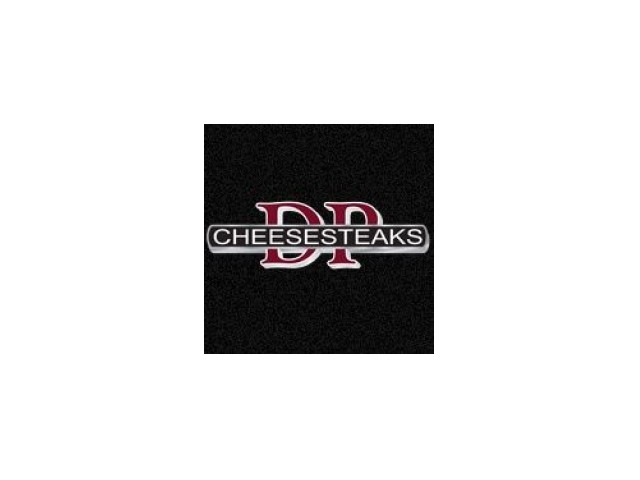 DP Cheesesteaks
Though cheesesteaks may be popular in Philadelphia, doesn't mean you can't enjoy them in Provo, UT! DP Cheesesteaks offers some delicious cheesesteaks for a reasonable price. The best part is that it's walking distance from Cambridge Court!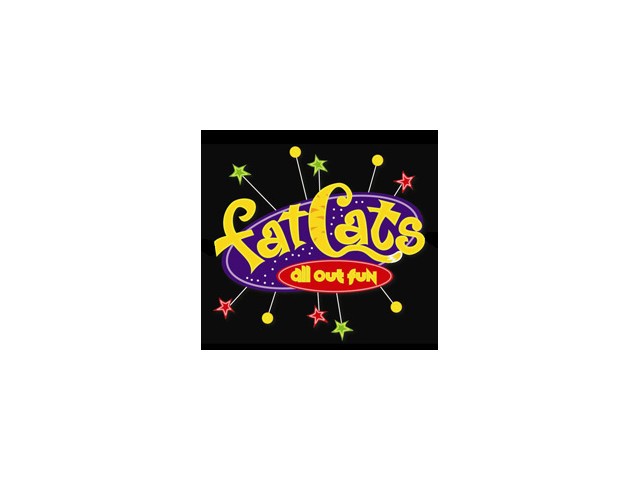 Fat Cats
Need something to do on a weekend or on a date? Strap on those bowling shoes and enjoy a night bowling down pins and getting strikes at Fat Cats! If bowling isn't your thing, you can have plenty of fun playing some pool or enjoying some of the arcade games!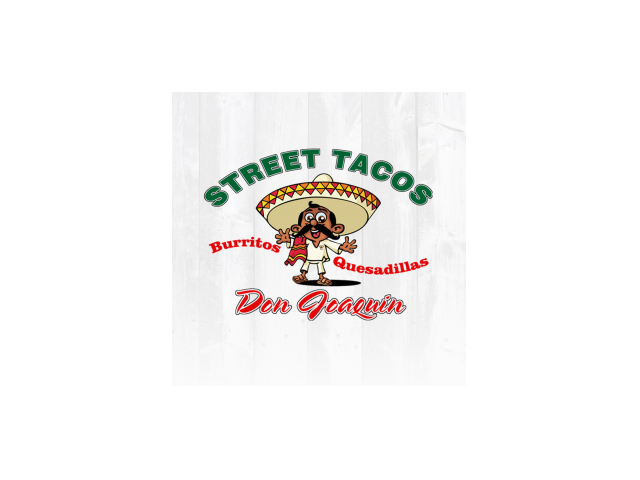 Don Joaquin
If you enjoy street tacos, you're sure to love Don Joaquin and all the delicious taco options they offer! Just a couple minutes walk from Cambridge Court, it's the perfect stop for a quick bite!